Supplying premium lifts, installed & serviced to the highest level of precision with exceptional customer service to parallel the product
Discuss Your Next Project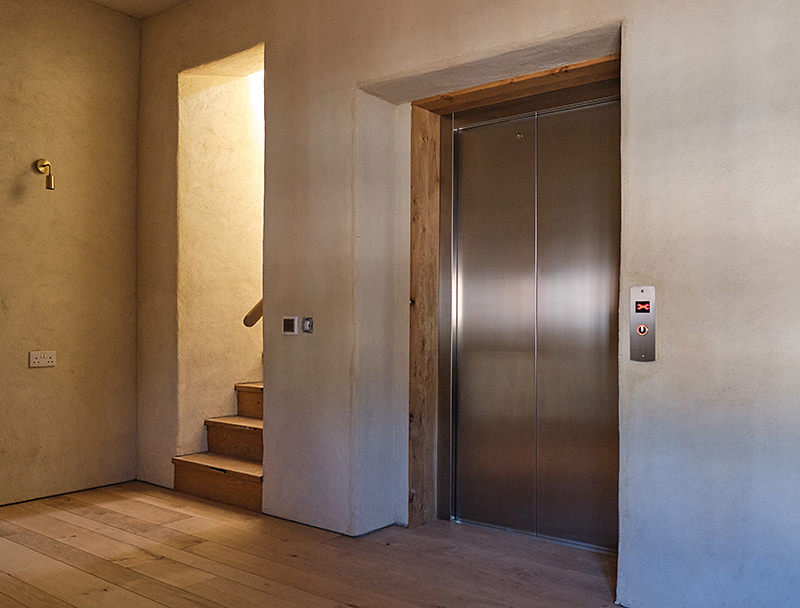 Our Core Services
MV Lifts is an established independent nationwide business that specialise in the supply and installation of a variety of new lifts, modernisation of existing lift equipment, 24/7 call-out and repair services, and complete lift maintenance solutions. We work with clients ranging from one residential stairlift right through to national accounts for major companies with several hundred lifts. We ensure everyone is treated with the same personal service.
By having the right values and living by them is how we ensure we separate ourselves from the competition in a market where quality customer-focused service is hard to come by. The following behaviors are demonstrated throughout our organisation
Latest Projects
A selection of our recent projects completed using premium products with precision installation.
View All Projects
MV are a showcase supplier for the company. Andy, Luke and the team are fantastic, best in class. I have oversight of over 40 contractors in the portfolio, these are the very best for 2021 within the current rankings. Whoever is lucky enough to work with MV, will not be disappointed.

Fantastic first year, great mobilisation and a watching brief for other contractors to follow.

Danny Cryne

Senior Category Manager

I have worked with Morris Vermaport in the hospitality industry for the last 7 years, knowing the importance of a lift operationally not just for guests but for back of house operations as well, I have always found them to be reactive to callouts in a timely manner, as well as preventative maintenance and lift refurbishments, keeping down time to a minimum.

When managing a large portfolio of hotels having one point of contact makes managing a contractor easier so with their knowledge of different makes of lifts has been an advantage.

Dave Wycherley

Group Maintenance manager

As part of the Property Team at Wilko I have no hesitation in recommending Morris Vermaport as a reliable and consistent service provider.  They provide a  personal service with excellent communication every step of the way. I have worked with them for around 6 years and they have been exceptional as a supplier.

Being an independent company it is easy to get both senior management and director level communication and support.  They have the flexibility to ensure delivery without delay to a high standard. Their positive attitude and willingness to go above and beyond to meet our needs in a busy retail environment makes them stand out in the industry.    They have the capability and understanding of their client to deliver every time.

Lee Repsch

Contracts Manager